The Wood Hut
Handcrafted Wooden Rings



5th wedding anniversary wooden rings
Beautiful handcrafted wooden rings for a 5th wedding anniversary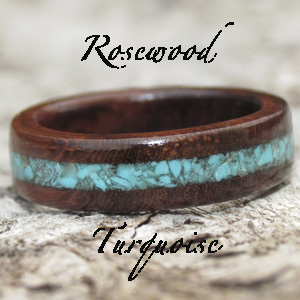 The 5th wedding anniversary is really the first big milestone or passing of time for couples to celebrate their lasting love, commitment and unity.
A token of wood, traditionally hand carved, is the true and authentic offering to exchange for a 5th wedding anniversary, although this can be accompanied with a Daisy or a blue semi precious gemstone such as turquoise.
Our wooden rings offer a beautiful and natural way to celebrate your 5th wedding anniversary, with a choice from all of our most loved and admired indigenous trees such as Oak ,Yew, Silver Birch and Cherry all of which are either carefully harvested from windfall or salvaged. We can even inlay your chosen wooden ring with the blue turquoise or Lapis and then add an inscription - usually the date- to add that finishing touch to your truly unique handcrafted gift of wood.
We also believe in giving something back to nature so after exchanging your wooden rings on your 5th wedding anniversary we suggest planting a sapling.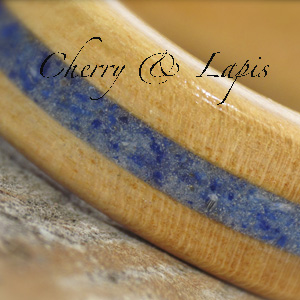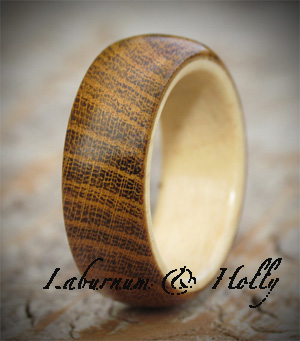 To view our range of handcrafted wooden rings for sale, please click the category tabs above.